YOUR ILI TAILORED TO YOUR NEEDS
Choose a design, select your options, and add a seat and a canopy for your little passengers!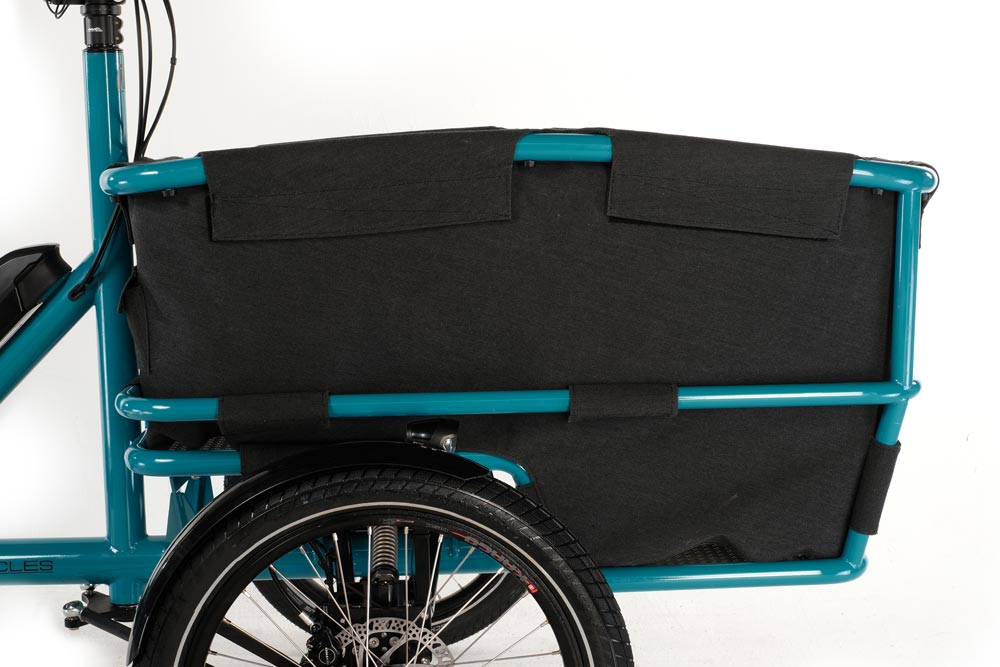 Made of high quality, waterproof fabric, it allows you to close the front part. Combine with the top cover or the canopy for full weatherproofing.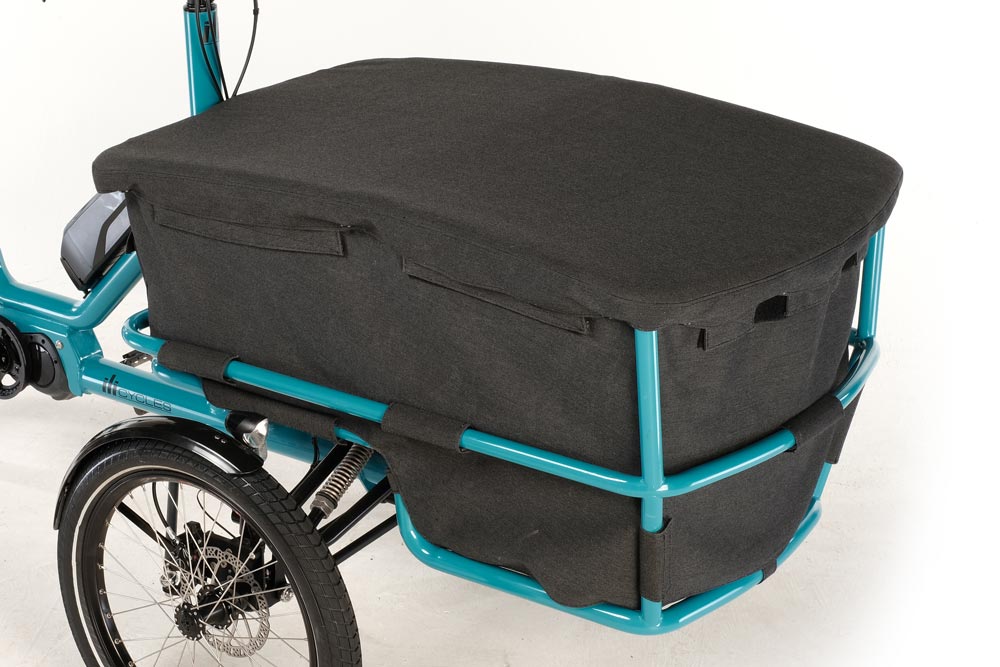 Combine it with the soft bag to fully close the cargo area.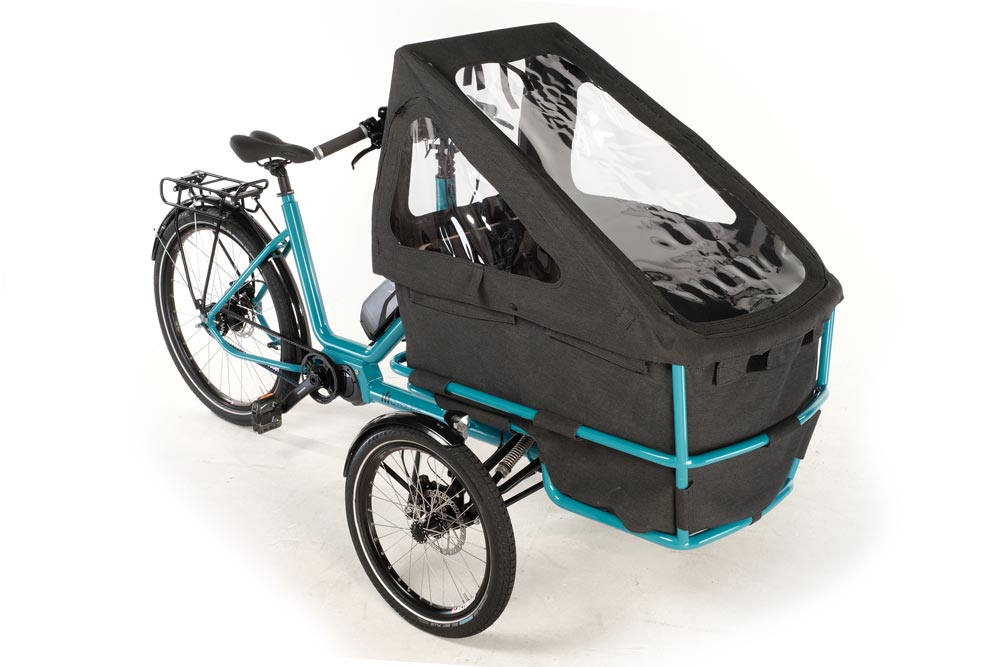 Combined with the soft bag, this canopy will protect kids or luggage from rain and cold. Its large clear panels provide a panoramic view. And if the weather is nice, no need to take it off: open it on all sides to let your little passengers enjoy the fresh air!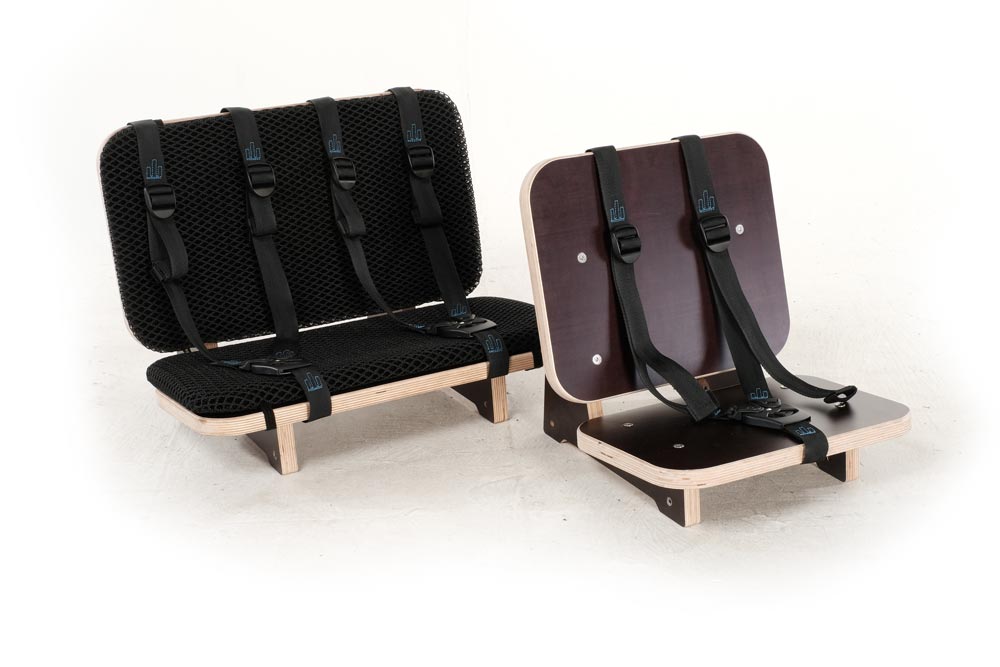 1-seat for the ili 750 and 2-seat for the ili 900*. Equipped with secured 3-point belts with a magnetic safety lock.
* Can be set up as a 1-seat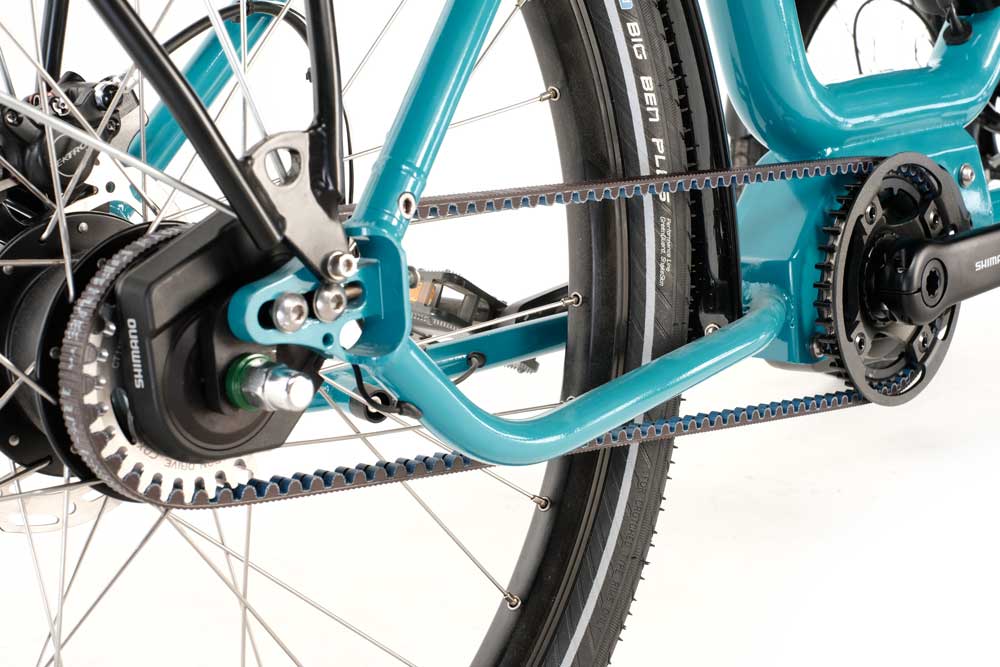 A zero-maintenance option that frequent and occasional bikers will likewise enjoy. No more chain lube and sludge !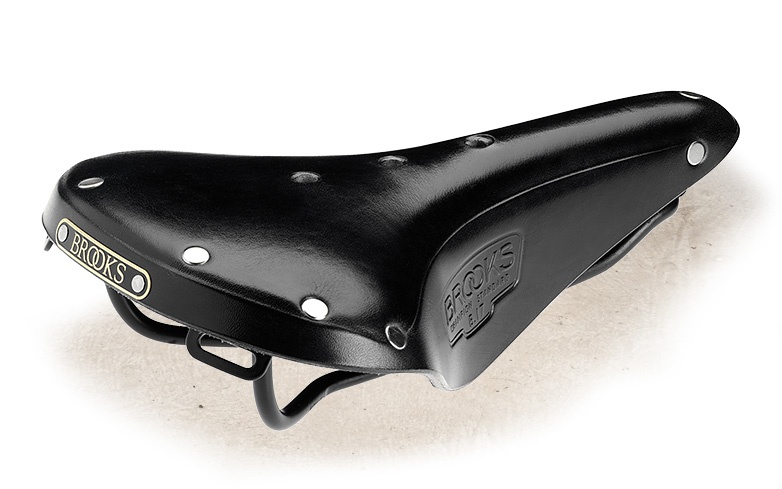 Equip your bike with the iconic Brooks B17 leather saddle, a timeless and durable classic.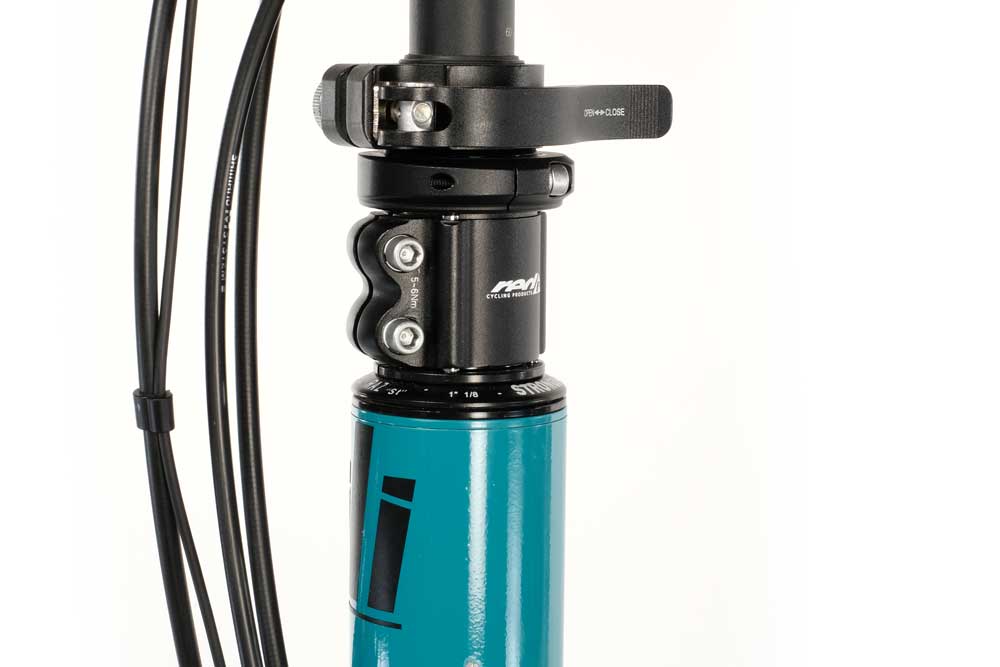 With this quick-release mechanism, change the height of the handle bar in a second. An interesting no tools option, especially if the bike is shared .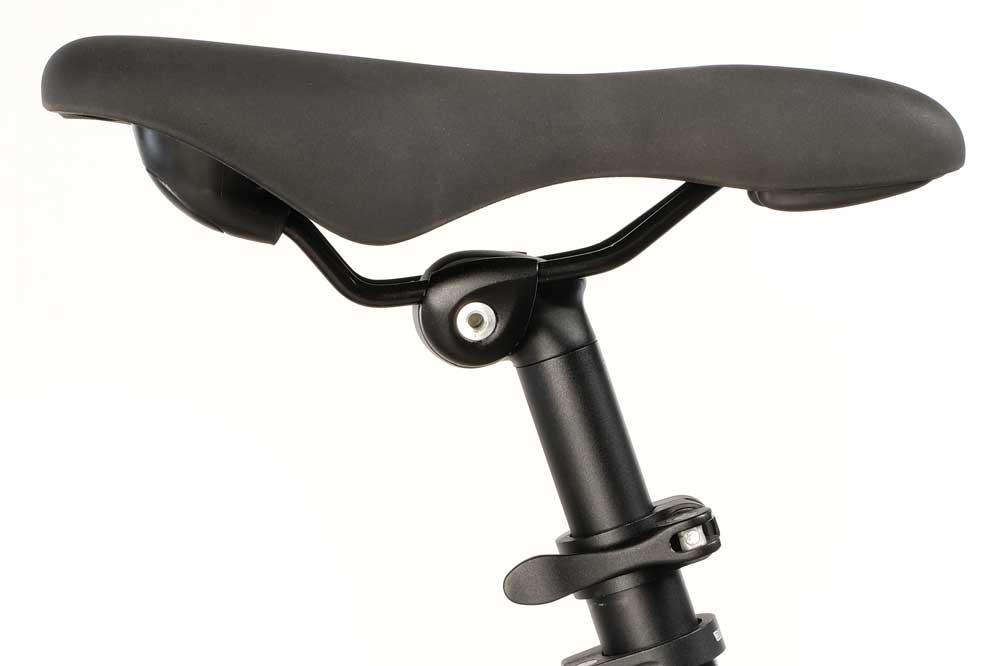 Quick-release,
anti-theft seatpost
All the plus of quick-release, without the cons.